Marvellous Me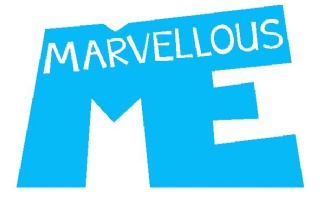 Marvellous Me has now launched at St John's! Please use your 'Parent join code' to get started.
Marvellous Me is a simple solution that helps teacher and parents to improve children's learning and character development.
As well as offering many classroom benefits, Marvellous Me makes it easy and fun for teachers to share wonderful new with parents about their children's activities and achievements, and for parents to provide better at-home support and motivation.