Dragonflies
Hello Dragonflies!
Here is the home learning for the week beginning 13.7.20. As always, keep in touch with us and let us know what you have been up to. We really love hearing from you all. Stay safe and speak to you soon.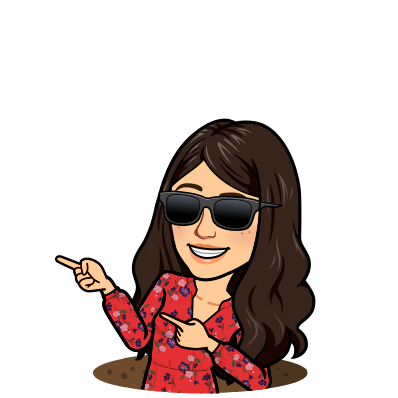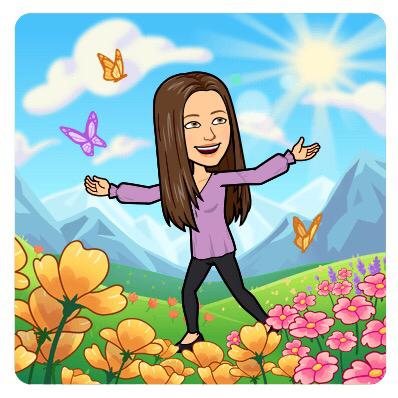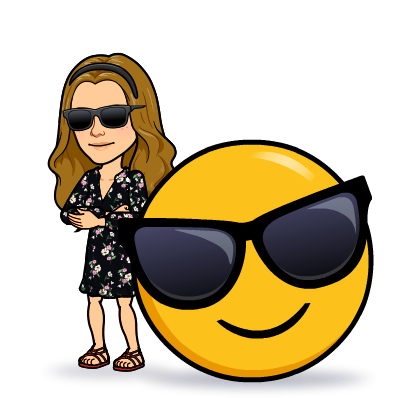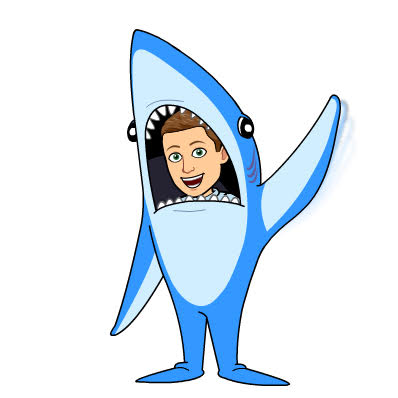 We would love to see what you have been up to! If you want to share what you have been doing, ask your grown up to email your class teacher a photograph.
Please do not worry about printing the resources. You can use paper or your home learning book to write your answers to the maths questions or for your English work.