Year 2
Hello Dolphins! Here is the home learning for the week commencing 13th July 2020 - your final week of Year 2!
Don't forget to visit the Year 3 Class Page to see a presentation all about moving to Year 3!
I have loved being your teacher this year and I hope you had as much fun as I did! Have a super summer with your families and I look forward to seeing you all in September when you return as Pandas!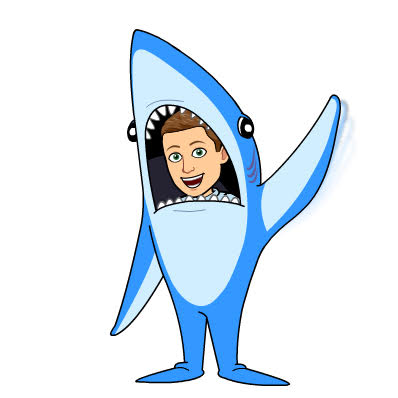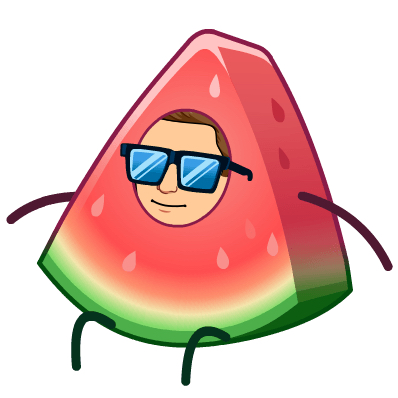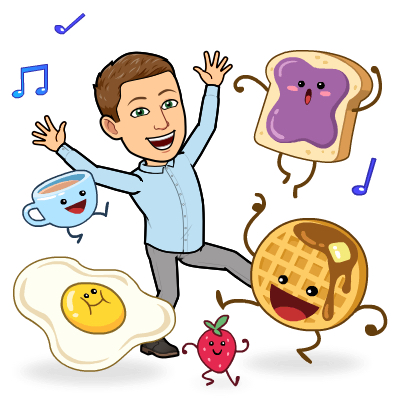 Don't forget there is a Summer Reading Challenge this year and you can find more information at https://summerreadingchallenge.org.uk/